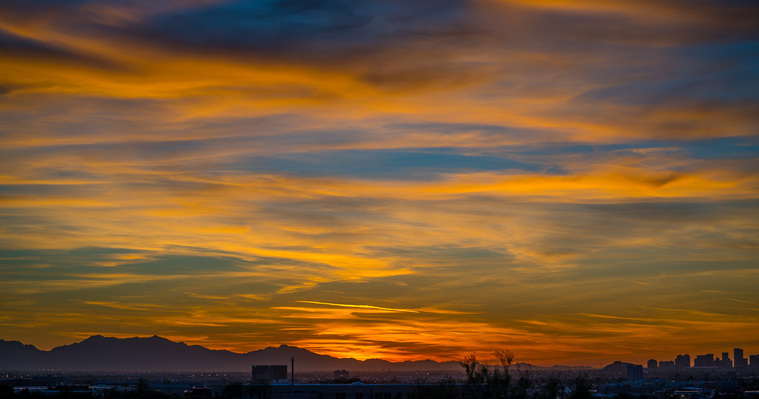 Hello, I'm Corey! I'm originally from Atlanta, GA. I recently moved to Phoenix and have been loving every minute of it.
I am passionate about creating meaningful and impactful images.
Services
I offer a wide range of services from portrait photography, event coverage, drone video and photography services and much more! Contact me to see if we would be a good fit! My bet is we will. 🙂
Expertise
I've had a camera in my hand for a while now (over 15 years). I graduated from Gwinnett Technical College (outside of Atlanta) with a degree in Photography. I was awarded best portfolio of my graduating class.
Location
Although I mostly work in Phoenix, I can travel just about anywhere. I have studio space available when necessary to help all of my clients.